Digital Piracy on the Seas: Contemporary Threats in Ship and Port Security
Cybersecurity in ships is a matter of vital importance for the global maritime industry today. In an era where traditional maritime activities are increasingly intertwined with modern technology and automation systems, the threats to cyber security are also significantly on the rise. In this article, we will delve deeply into the importance of cybersecurity in ports and ships, potential threats, the possible consequences of these threats, and the measures that need to be taken against these threats.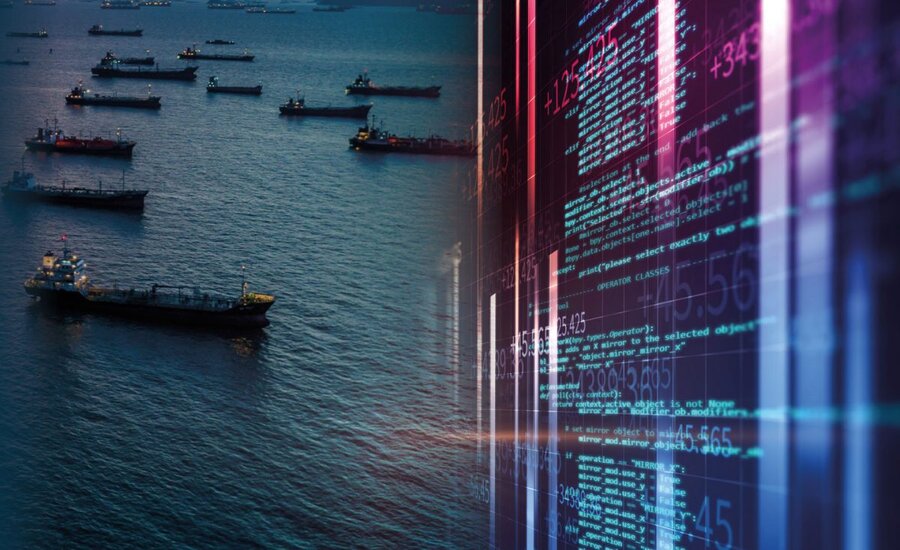 The famous Turkish sailor Barbaros' saying, "He who dominates the seas dominates the world," can be updated today as, "He who owns the datas dominates the world."
A threat actor can significantly threaten the maritime industry by disrupting navigation systems and manipulating operational data. This not only jeopardizes ship safety but also weakens companies' competitive positions and shakes their reputation. Therefore, the industry must counter these threats by adopting and updating robust cybersecurity measures.
Main Targets of Threat Actors;
Cargo Tracking and Management
Navigation Systems
Operational Technology Systems
Communication Systems
Ransomware Attacks
SCADA Systems